Santa's Christmas Wish
Saturday 9 & Sunday 10 December
Leicester Comedy Festival 2024
Wednesday 7 - Sunday 25 February
Mark Watson: Search
Wednesday 7 February
Chloe Petts: If You Can't Say Anything Nice
Thursday 22 February
Whats on
?
Check out our jam-packed line up, crammed full of familiar favourites, brand new shows, and famous faces we've been waiting to welcome to our stage.
New Season Brochure
Autumn is on it's way but don't worry, we've got an amazing new season crammed with comedy, music, theatre, family shows, and much more. So what are you waiting for? Take a look now!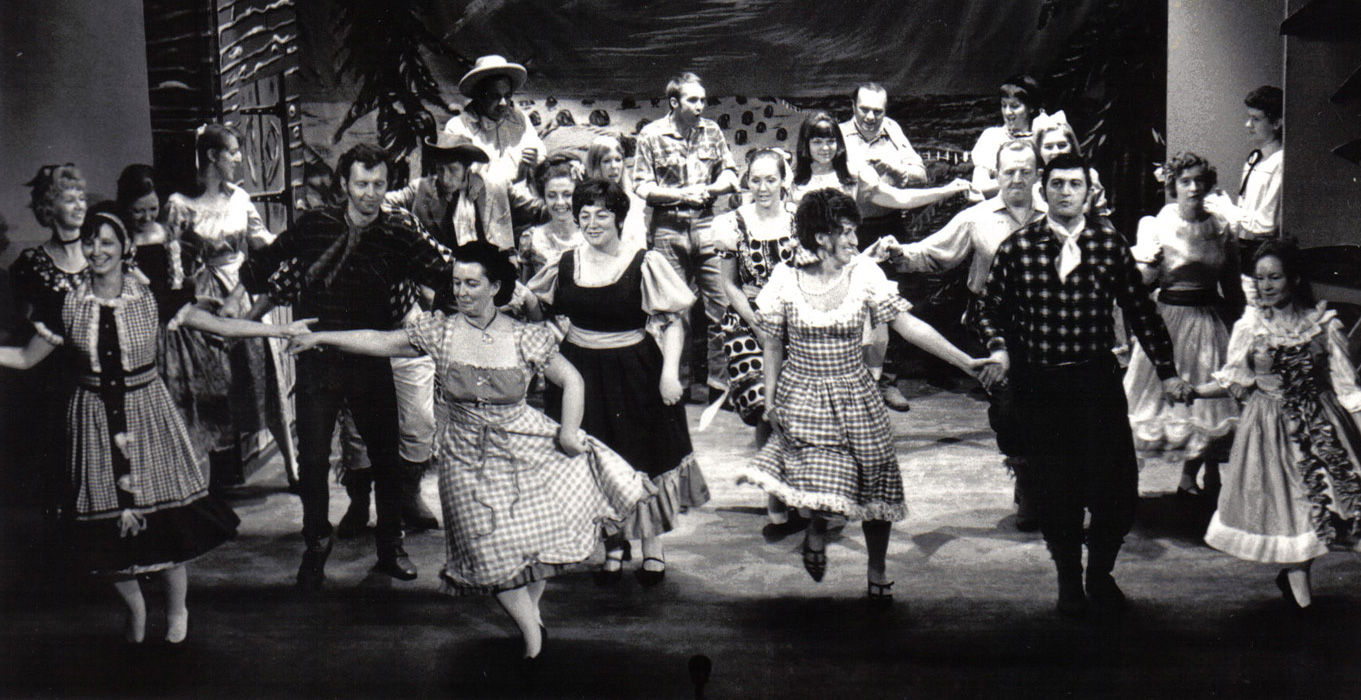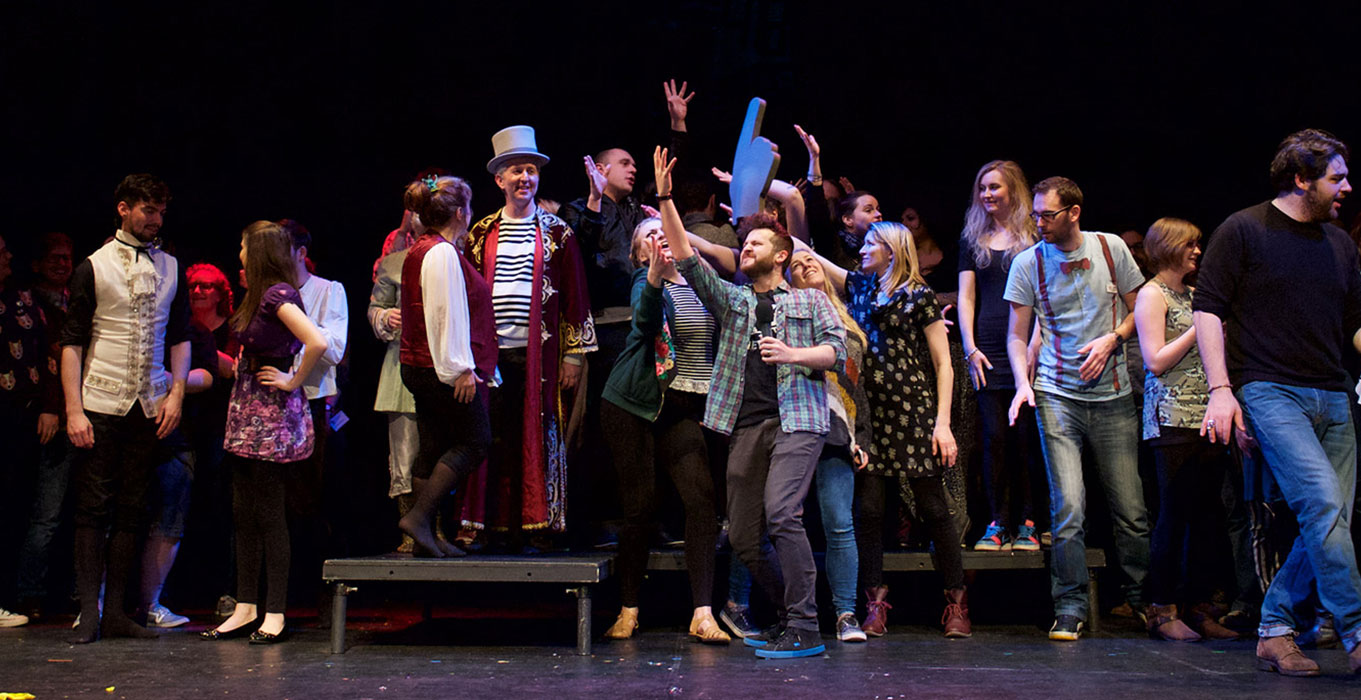 Our Stage
Leicester's Future
Join the fantastic people supporting Leicester's oldest theatre
We are an independent venue that doesn't receive regular funding, but we want to continue our commitment to supporting our community.  Your donation will help us to continue bringing you great shows as well as creating opportunities for local artists and young people.
£25+
Your name will be added to our digital thank you wall
£200+
Your name or dedication on a theatre seat
£500+
Your name or business in our brochure.
About us
While we love being Leicester's oldest theatre and having such a great history behind us, we are also pretty proud of everything we do now and have planned for the future.  Take a look at who we are, how we got here and how you can help us continue to grow for our community.